There's a lot of excitement surrounding the release of the Kia K900. But I can't imagine any of this excitement actually comes from the name of the car itself. With some pretty stellar car names already in the Kia arsenal (Soul, Forte, Rio), the K900 doesn't seem to fit in.
If you've followed this car through the production phase, you know that the original "working title" was the Kia K9. Is it possible they were going to go with that? I can just imagine the conversation that broke out right before it was unveiled.
"Oh shit, K9 is like…another word for dog!"
Then the panic started to set in.
"But all of the vehicle badging and promo materials have already been created!"
Just before people started throwing things and all-out pandemonium set in, ole' Jerry chimed in. Sure, Jerry's prime was three jobs ago as the head of the Plymouth brand. But boy, did he come in handy now.
"Dudes, let's just add two zeros on the end – problem solved."
And sure enough, it was. The Kia K9 suddenly became the Kia K900. Sure, it's still a shitty name. But it's better than naming it after a dog.
If you can get past the name, the Kia K900 actually seems like a pretty solid entry in the full-size luxury segment. With an impressive 5.0-liter V-8 engine and 420 horsepower, it will easily be the powerhouse of the Kia inventory. There's also spacious seating for five, and 15.9 cubic feet of cargo capacity – all while getting 23 mpg highway.
So tell us, would you buy the Kia K900?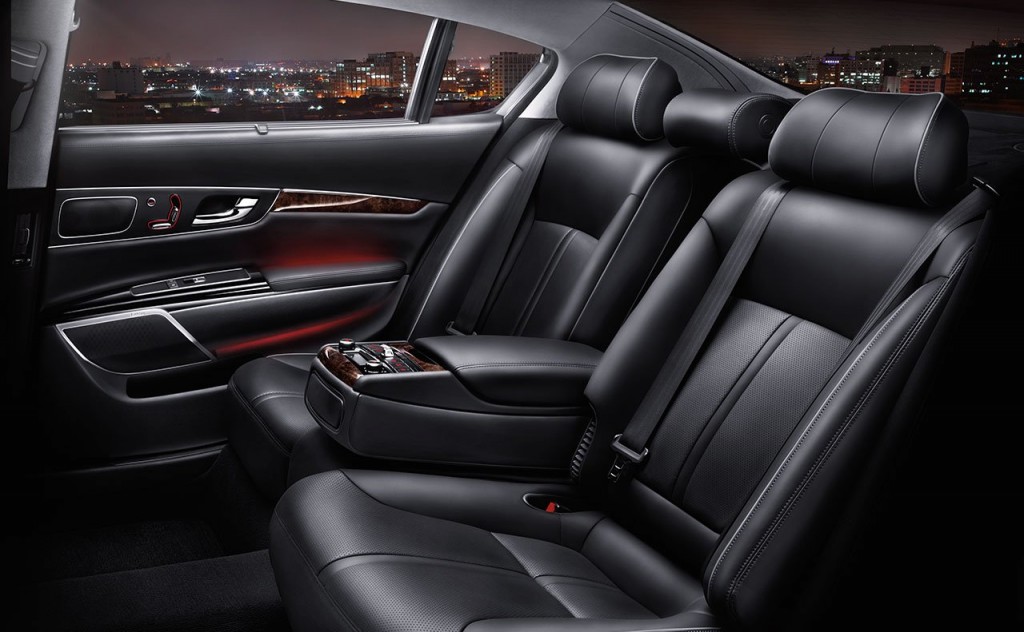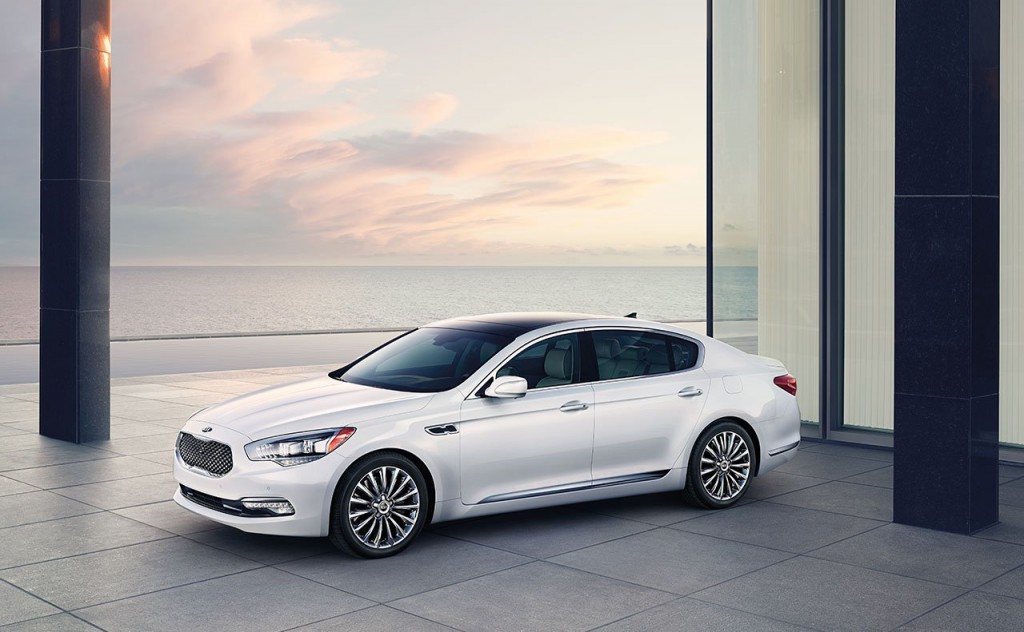 <!-comments-button-->