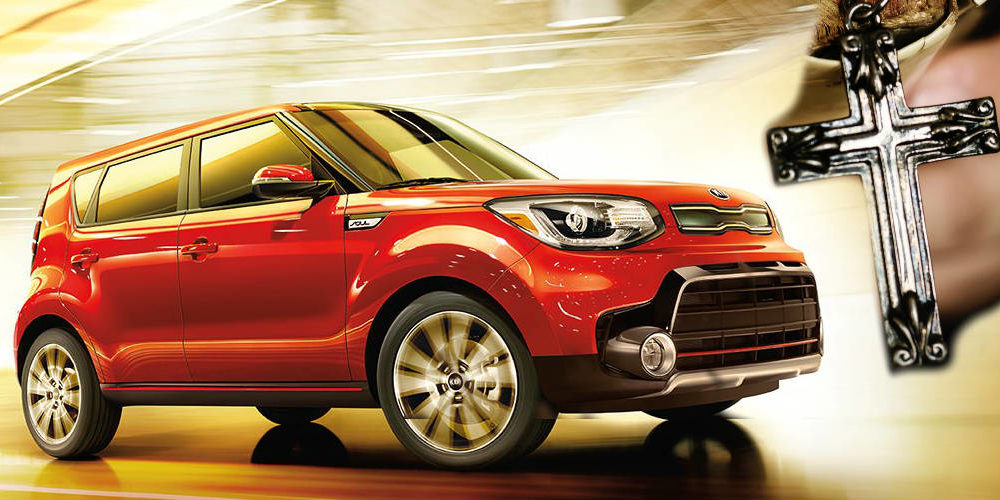 Pope Francis is widely known as a pretty down-to-earth dude – for a Godly man of course. He kind of gets it. If religion is going to thrive, you have to be practical with the science of the known world. His admission that creation and evolution can co-exist wasn't exactly accepted by everyone of faith, but he understood the needed intersection of science and religion in a progressive world.
And apparently, he believes in being practical with automobiles as well. On a trip to Abu Dhabi this week, the Pope was spotted arriving at the Presidential Palace in a Kia Soul. Not exactly the luxury one would expect for the head of the Catholic church.
But, he's not your average Pope.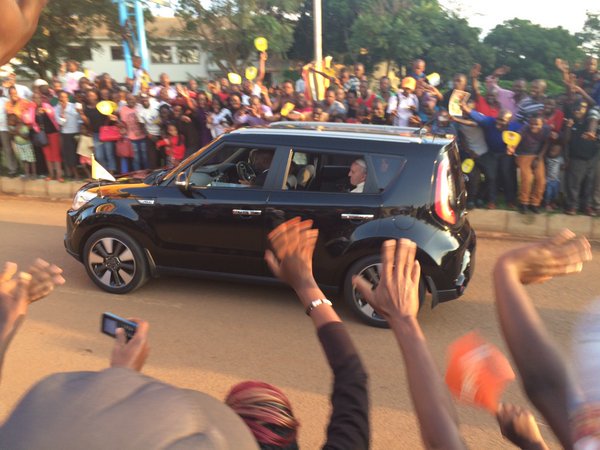 Plus, the obvious connection can be made, as religion is based on the presence of the 'soul' over our earthly bodies. Perhaps the Pope is cool enough to put that kind of symbolism right in front of us in the best way.

I wouldn't put it past him.

<!-comments-button-->